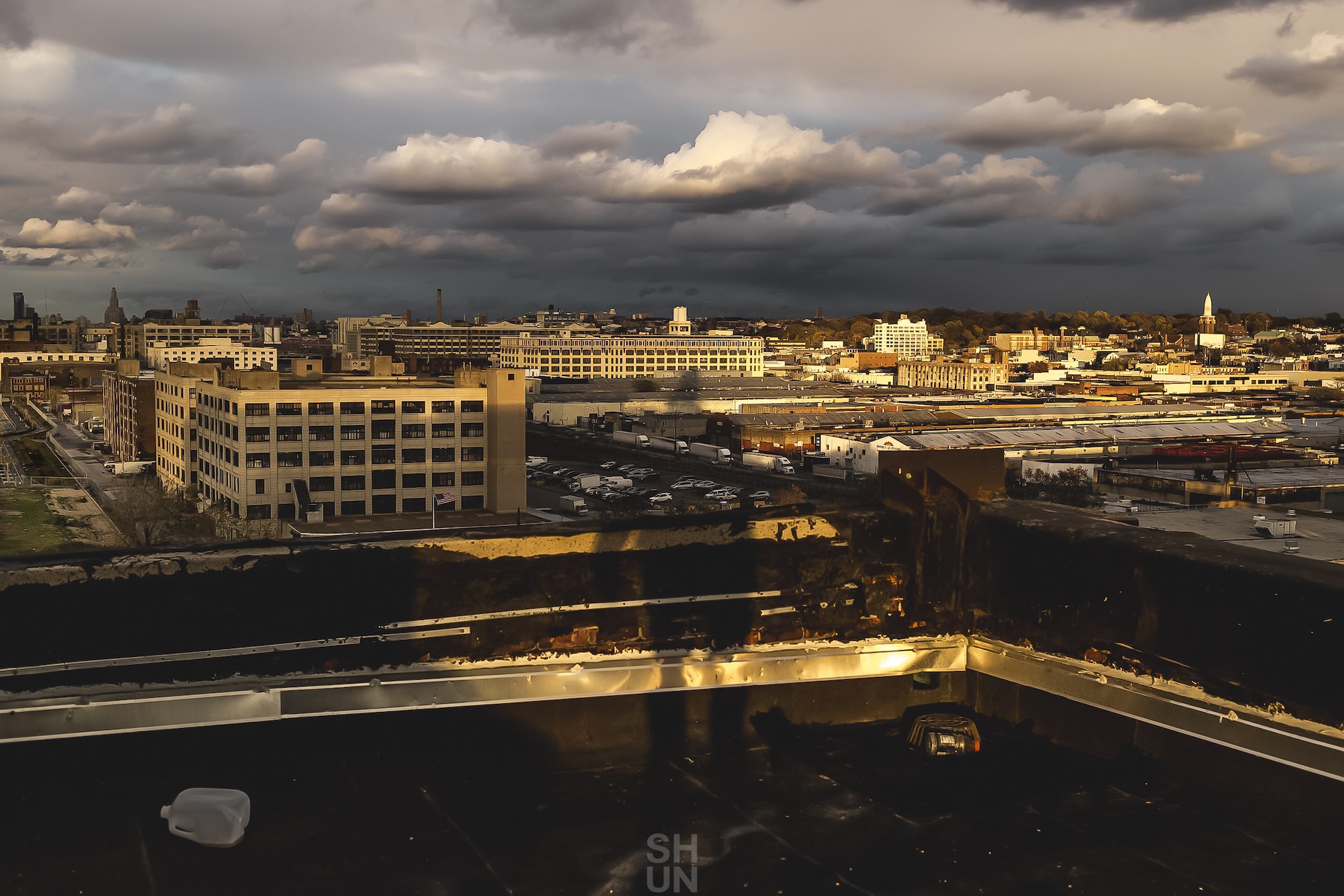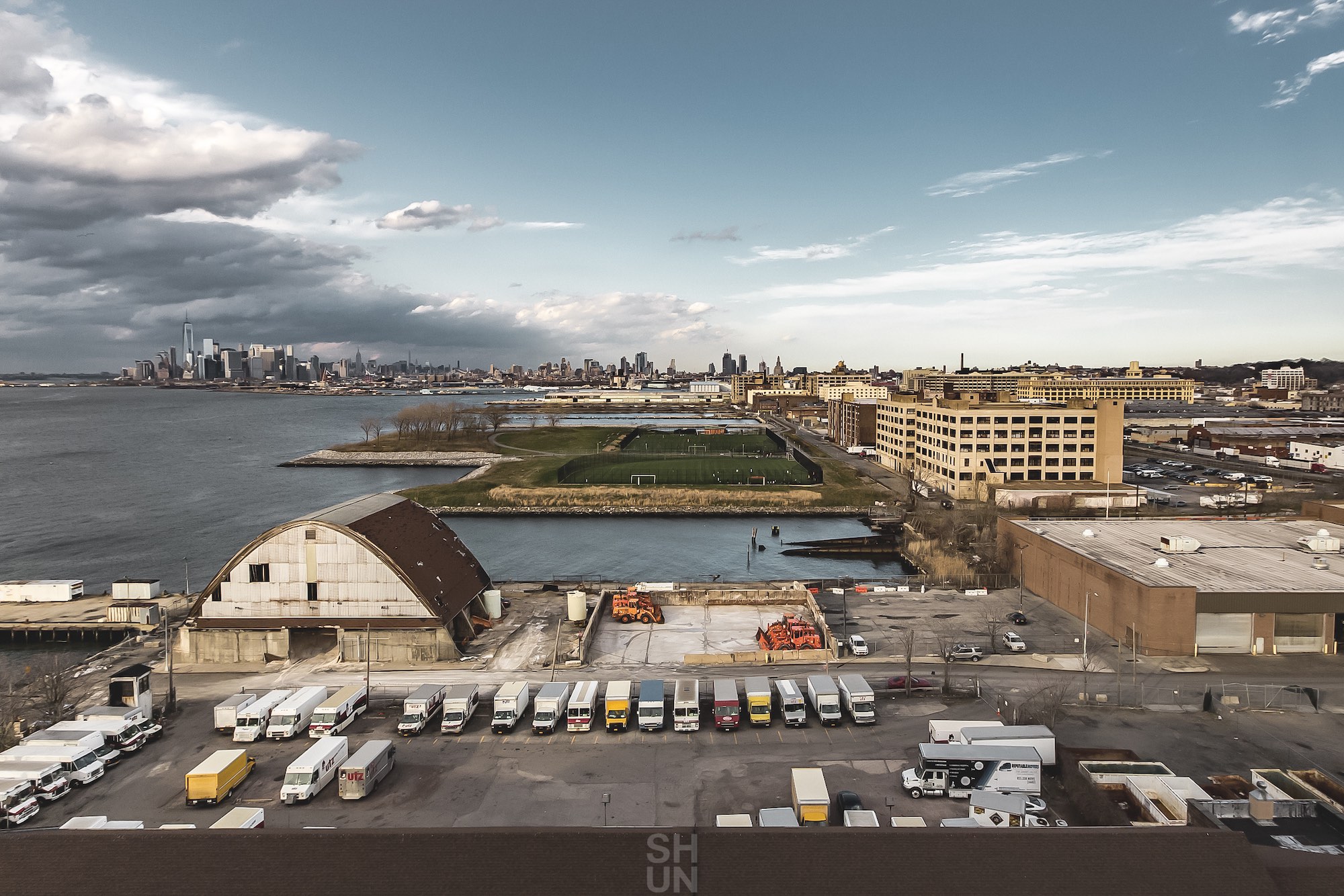 Overview of the Bush Terminal Piers
At a glance, it is quite hard to recognize the Bush Terminal (built between 1892-1925) that once occupied over 200 acres of land, holding approximately 20 miles (32km) of train yard on a 3,100 foot (944m) wide waterfront with 8 piers.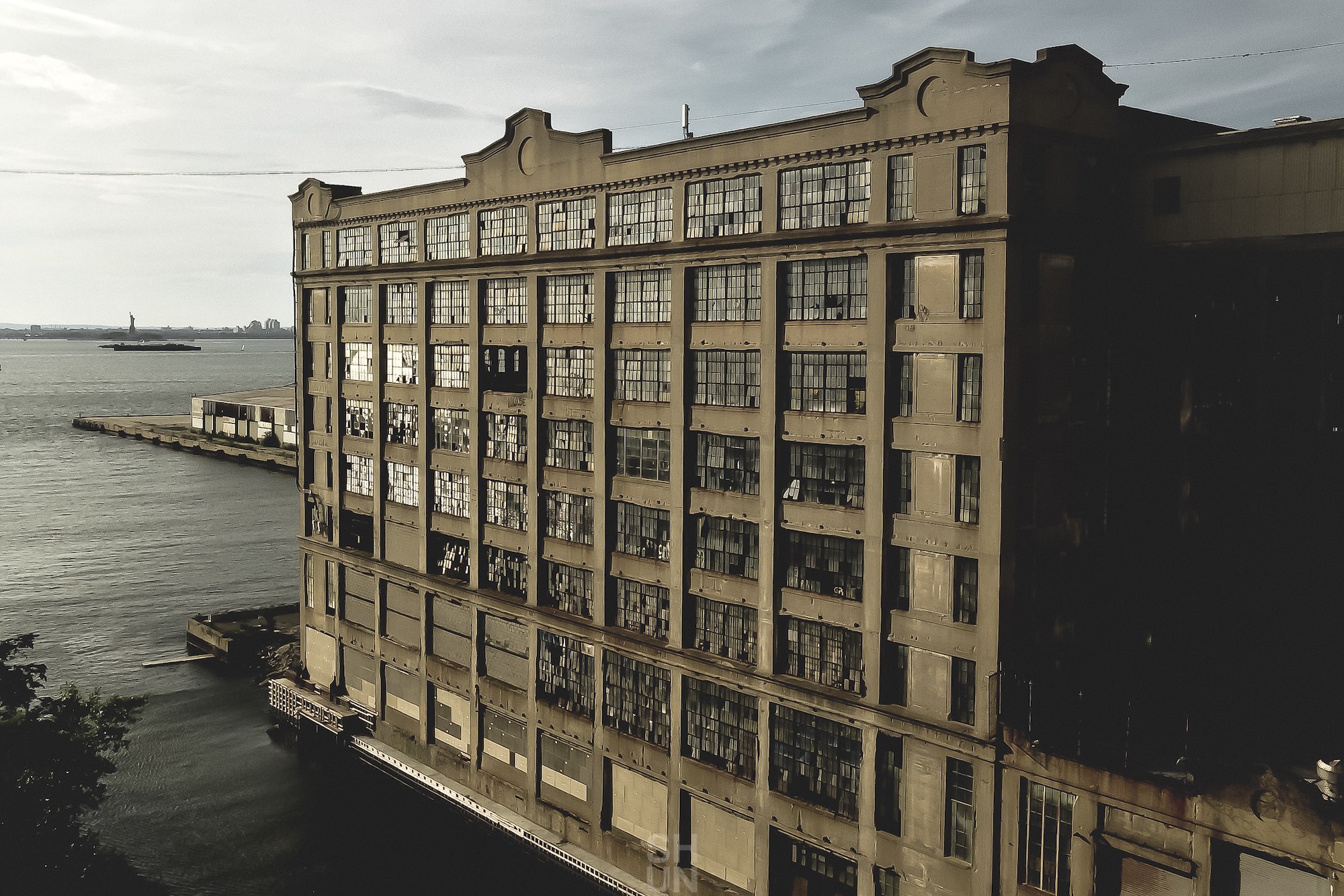 Abandoned Eight-Story Bush Terminal Building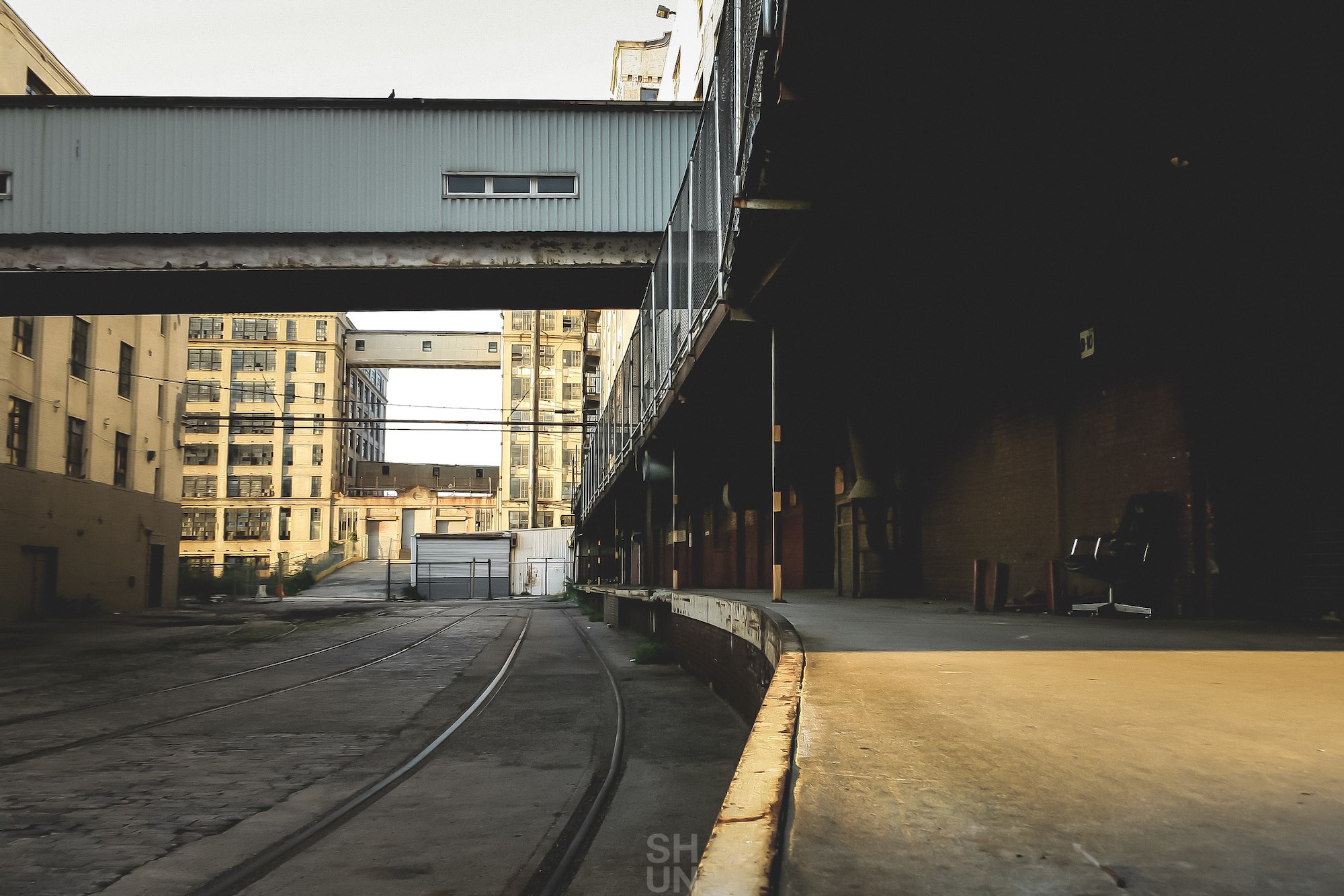 Forgotten
The silence never tells the glorious tale of the terminal.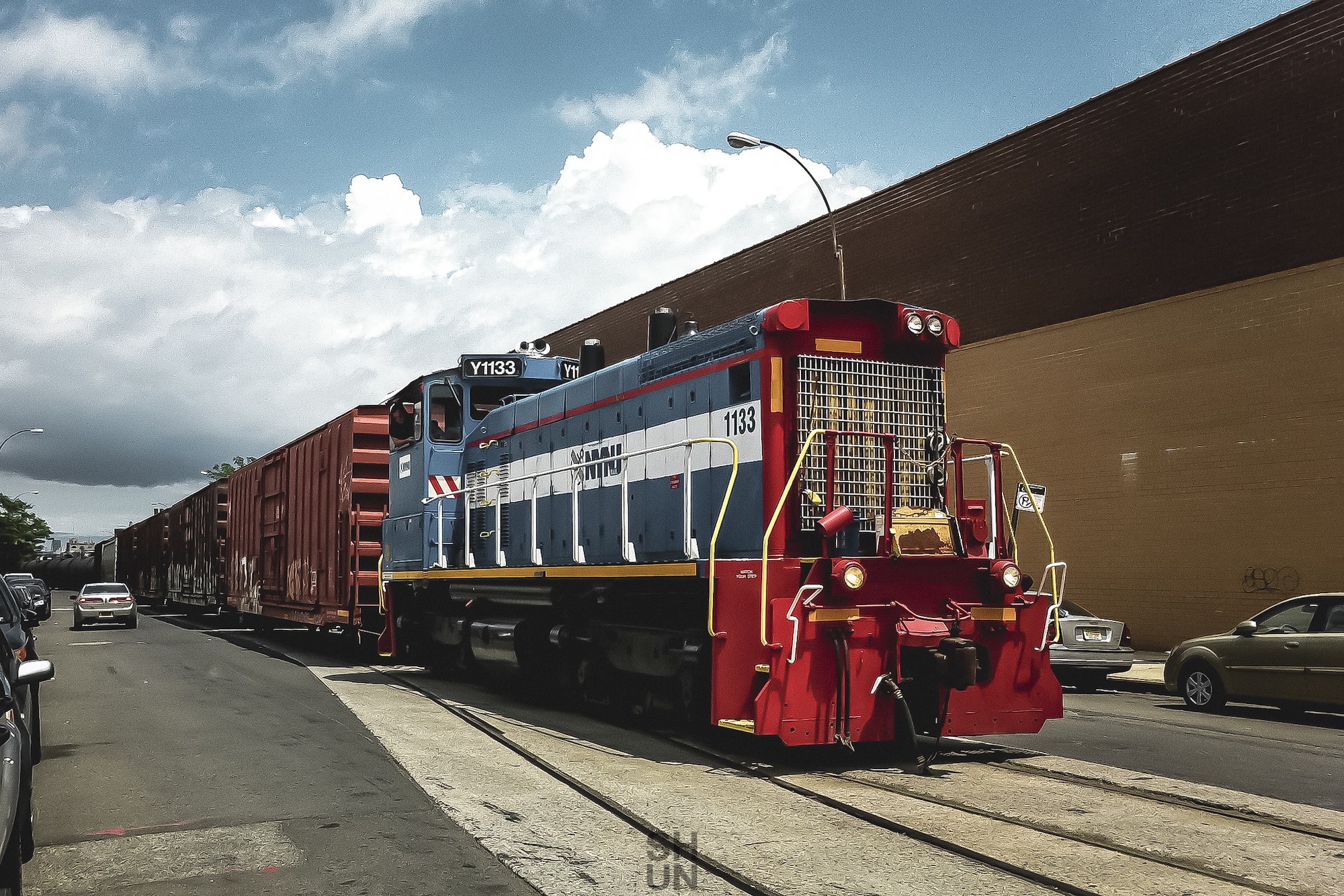 Active New York New Jersey Rail, LLC on 1st Avenue, June 2011
I try to imagine Bush Terminal operating over 50,000 railroad freight cars and 10% of all steamships arriving at New York only 100 years ago.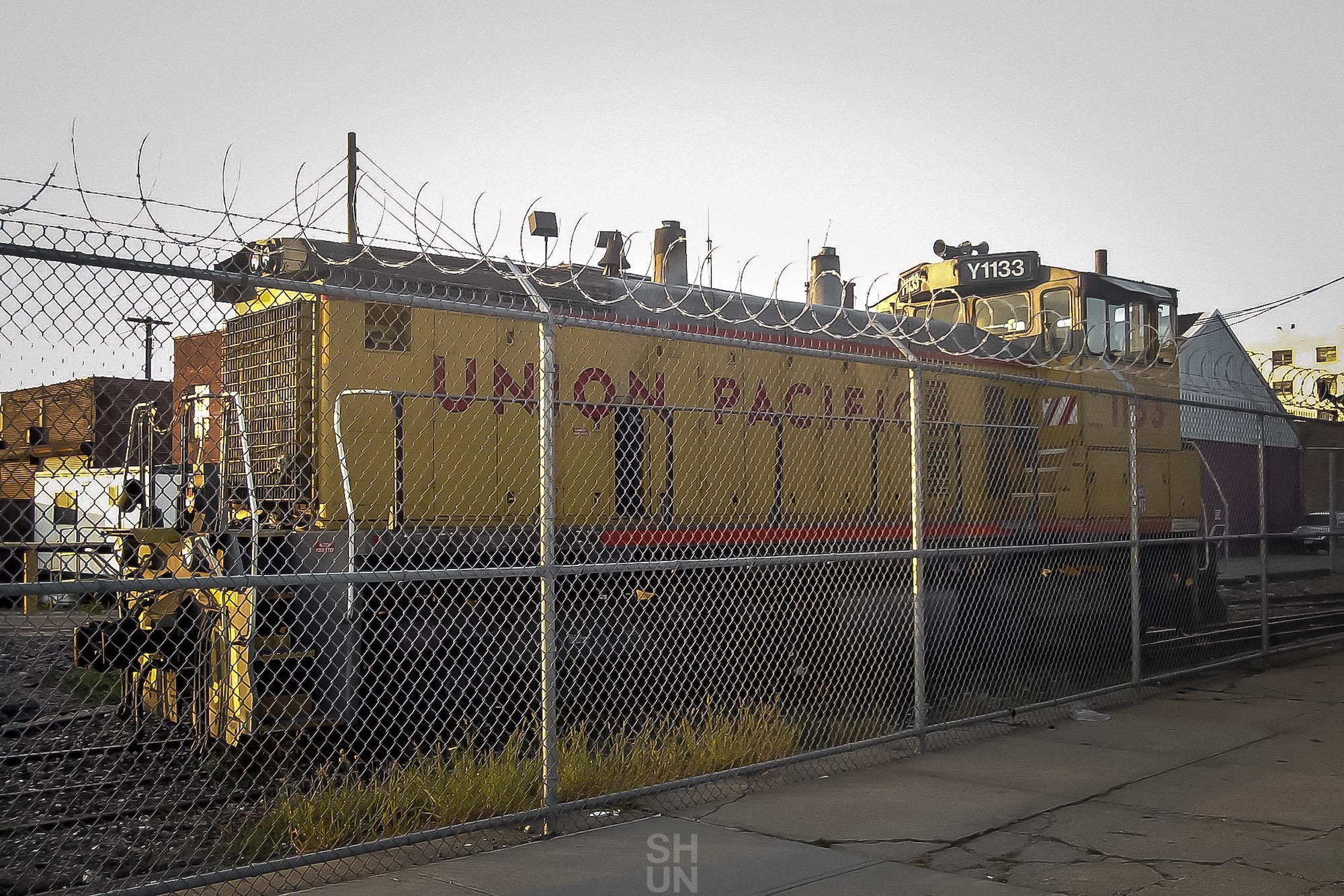 Union Pacific diesel locomotive, November 2007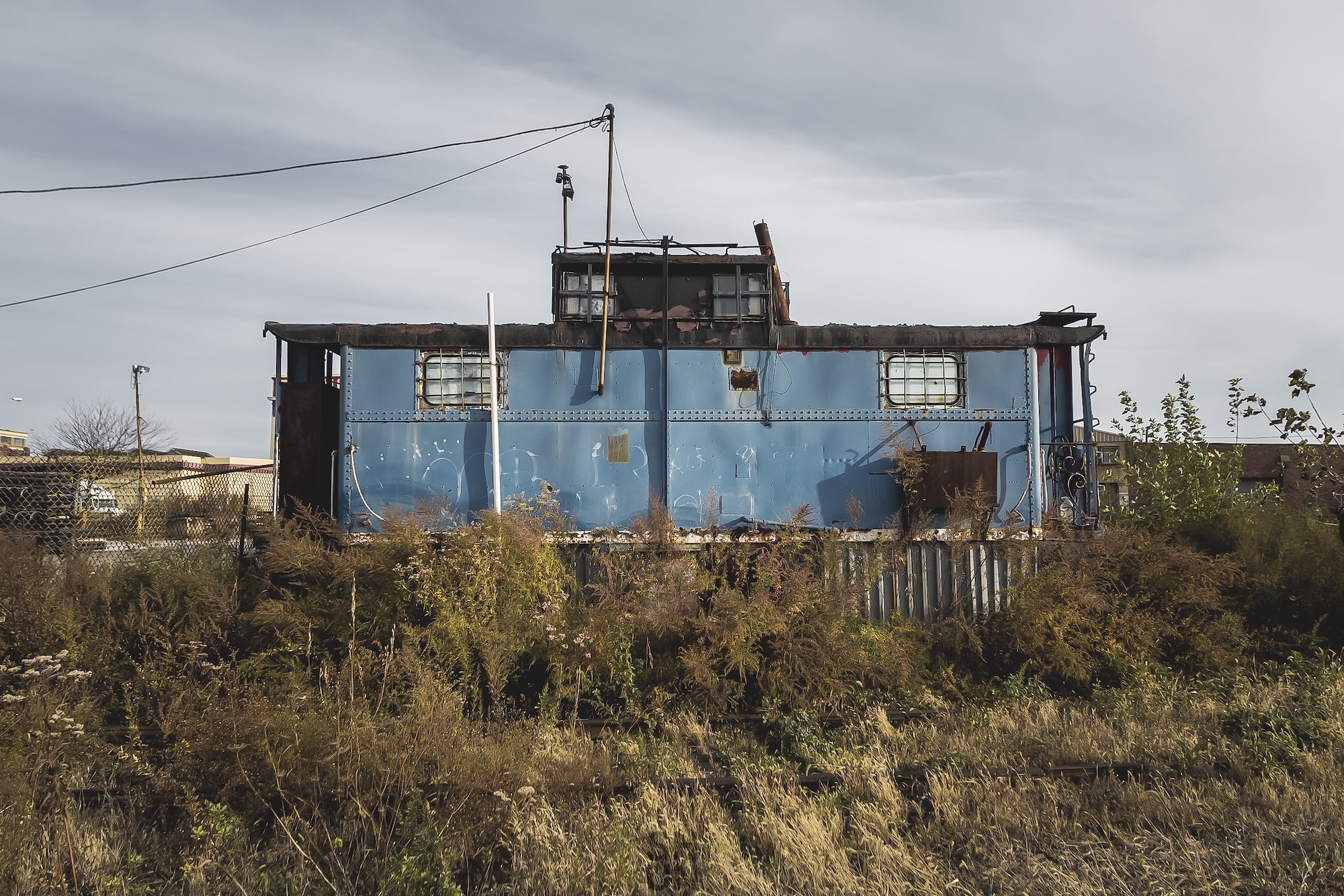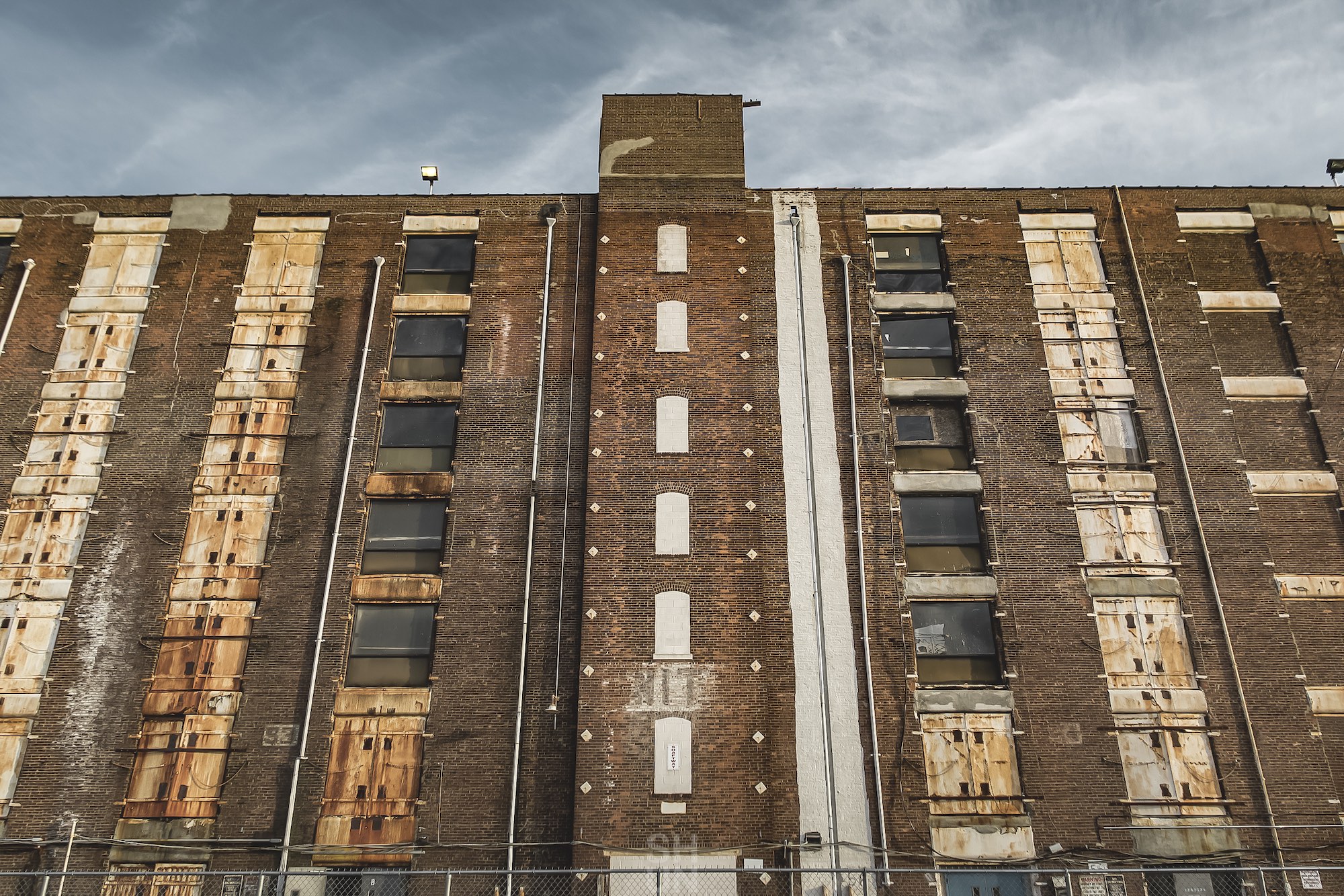 One of the oldest warehouses in Bush Terminal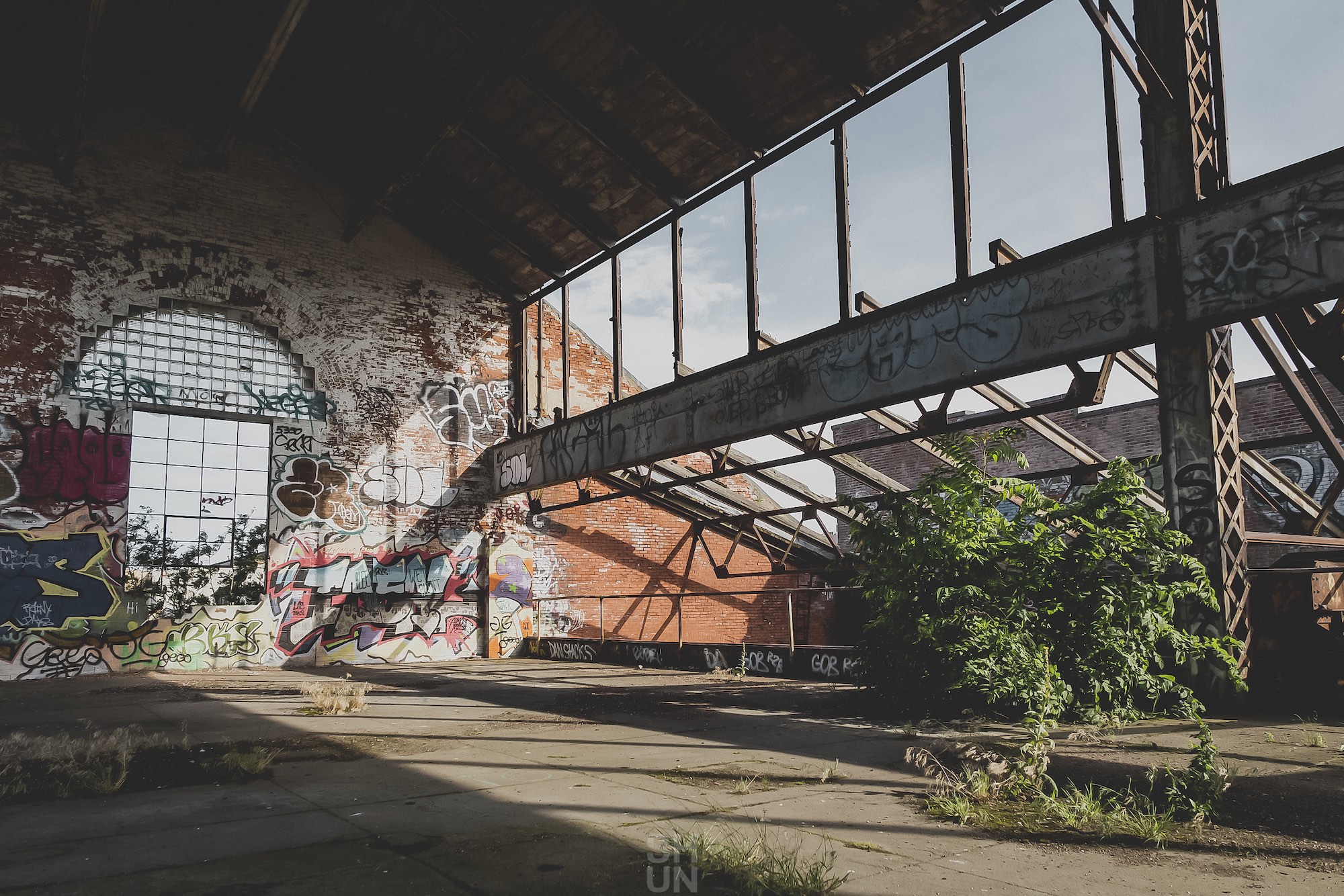 Former Brooklyn Heights Railroad Company Powerhouse
Abandoned powerhouse right off Bush Terminal complex. This is a prototype of large powerhouses which were built early 20th century.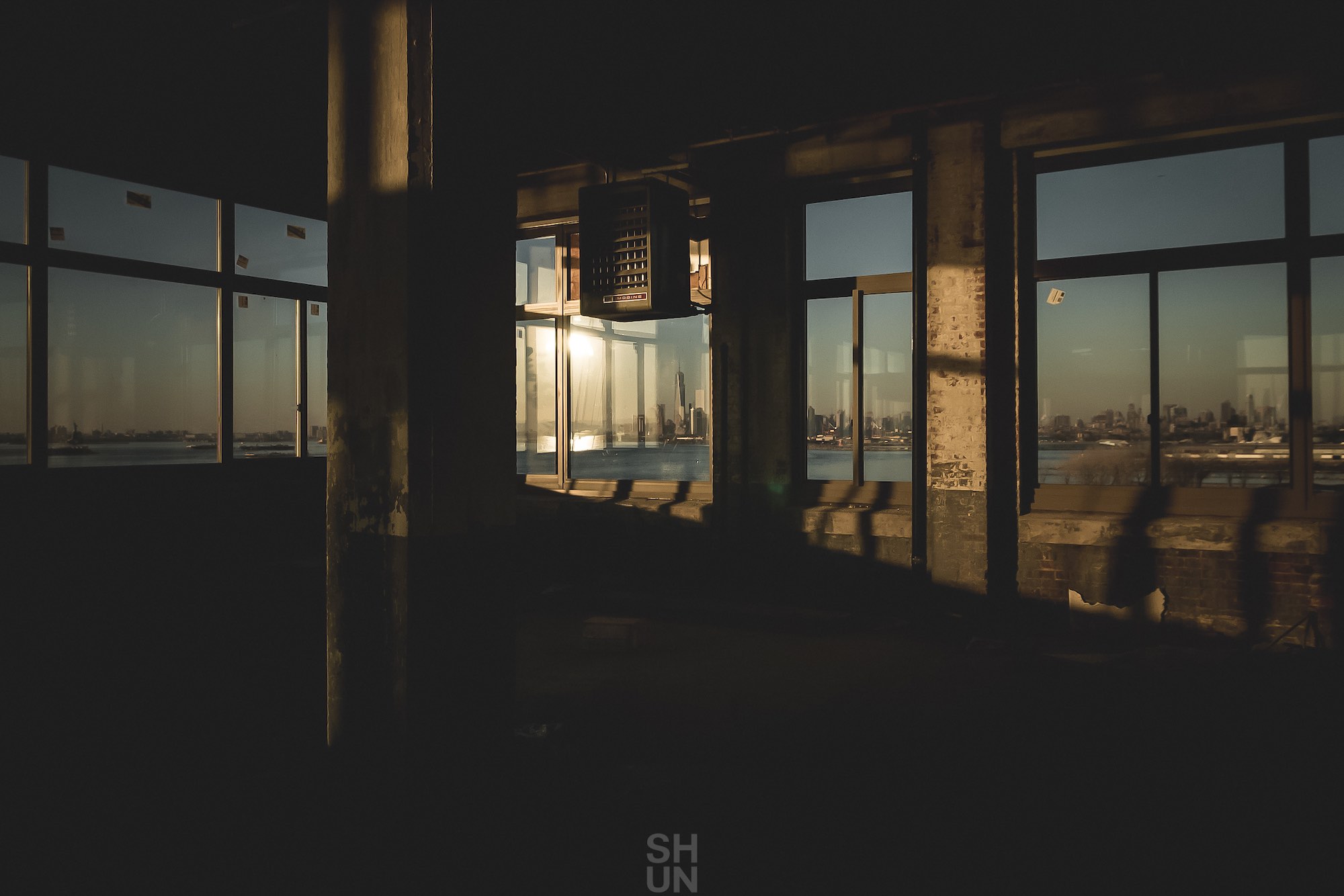 Whale Square
The headquarters of the Whale Oil Petroleum Company built around 1948.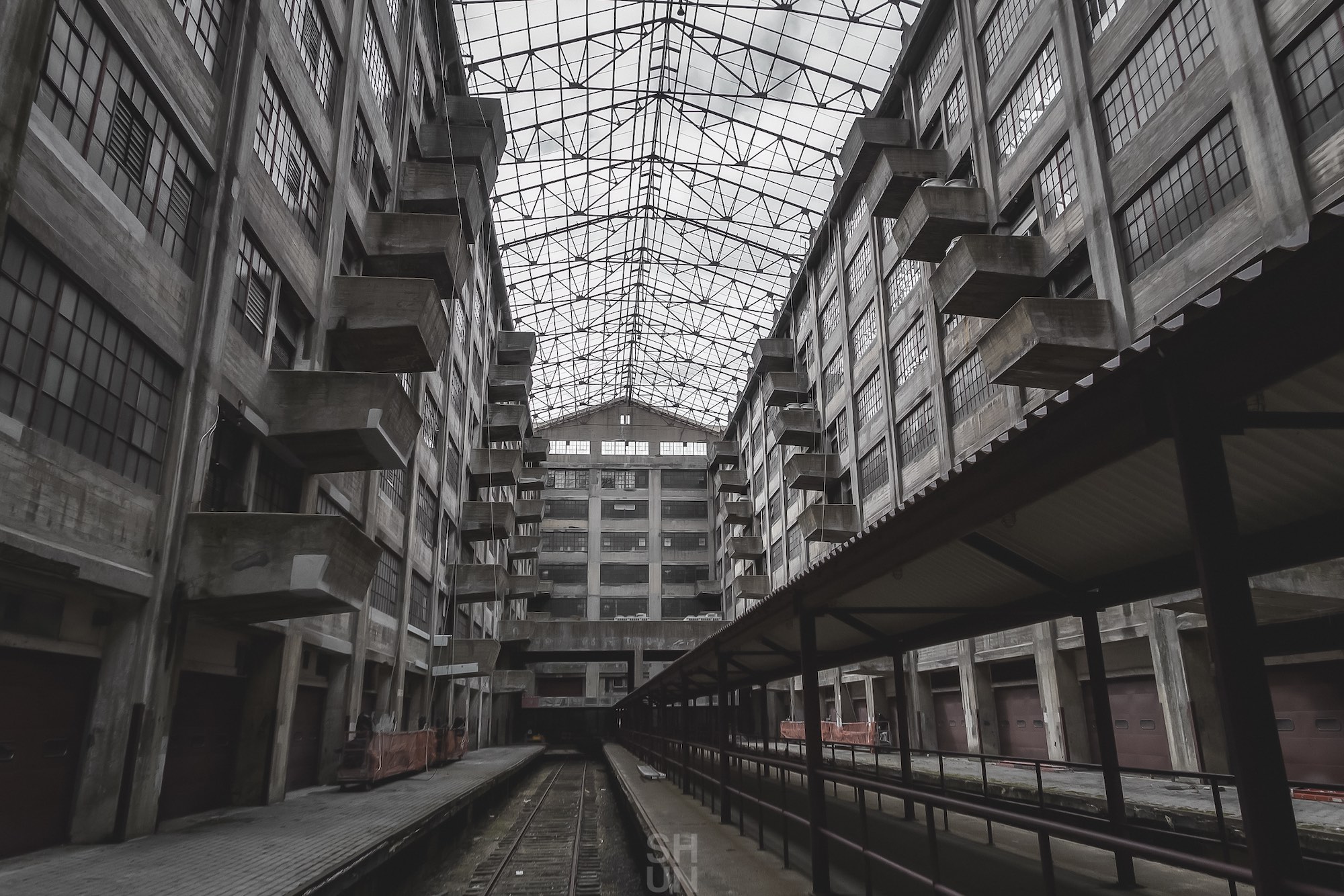 Brooklyn Army Terminal
A son of Bush Terminal - another large complex built after Bush Terminal in 1919.
"Sunset Park? There is nothing, bro."
I'll miss this moment soon.
Waiting for next big wave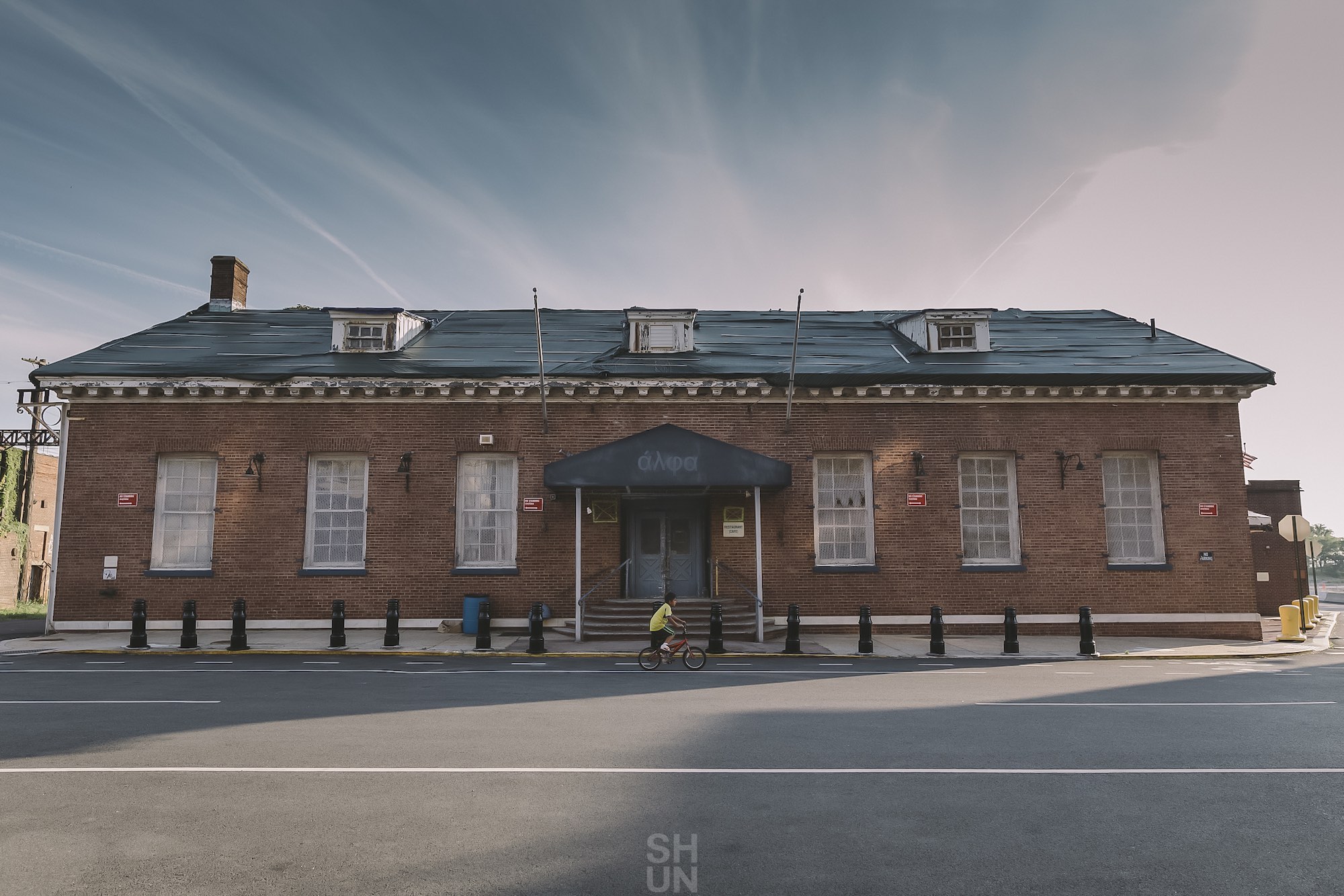 Bush Terminal Cafe Building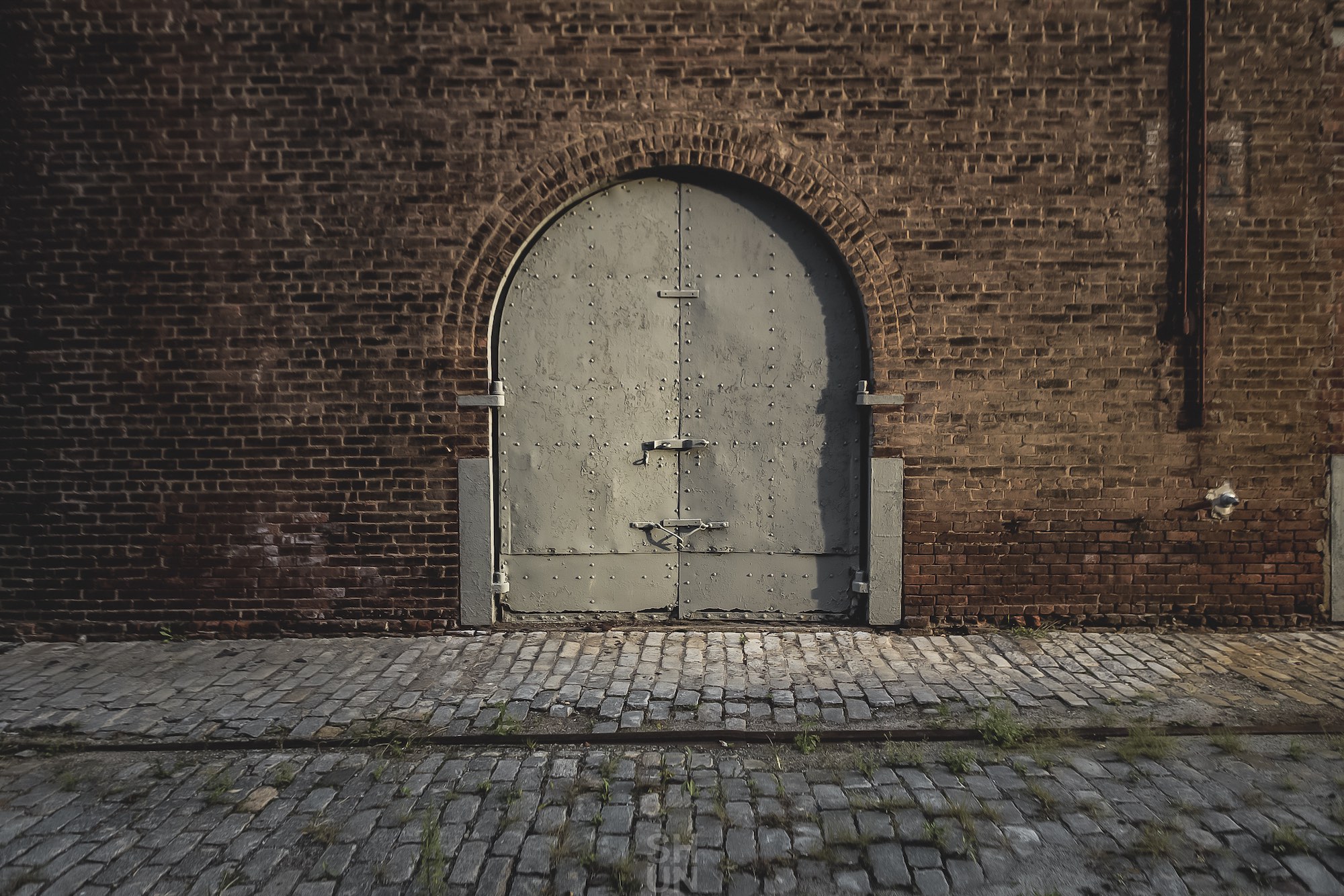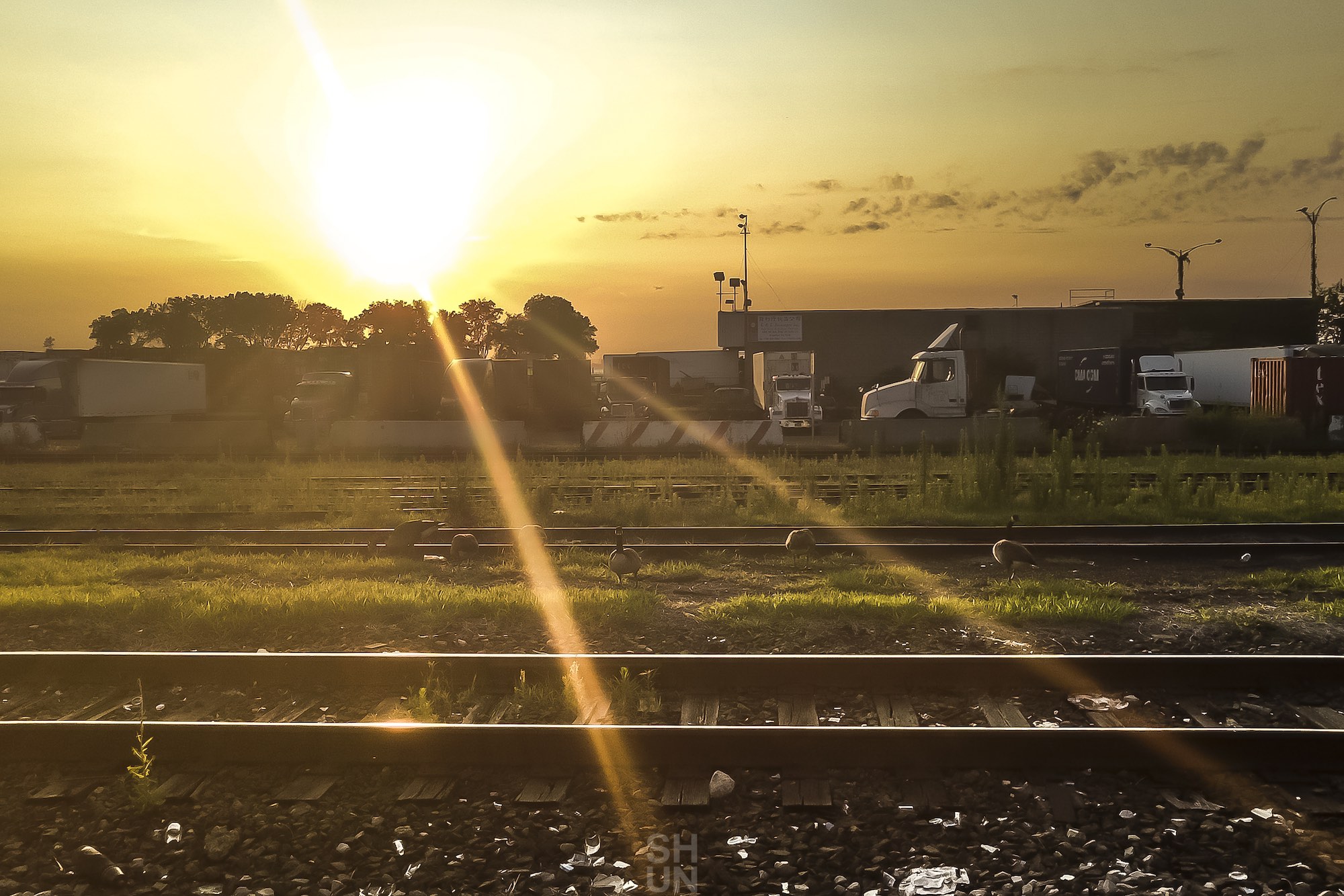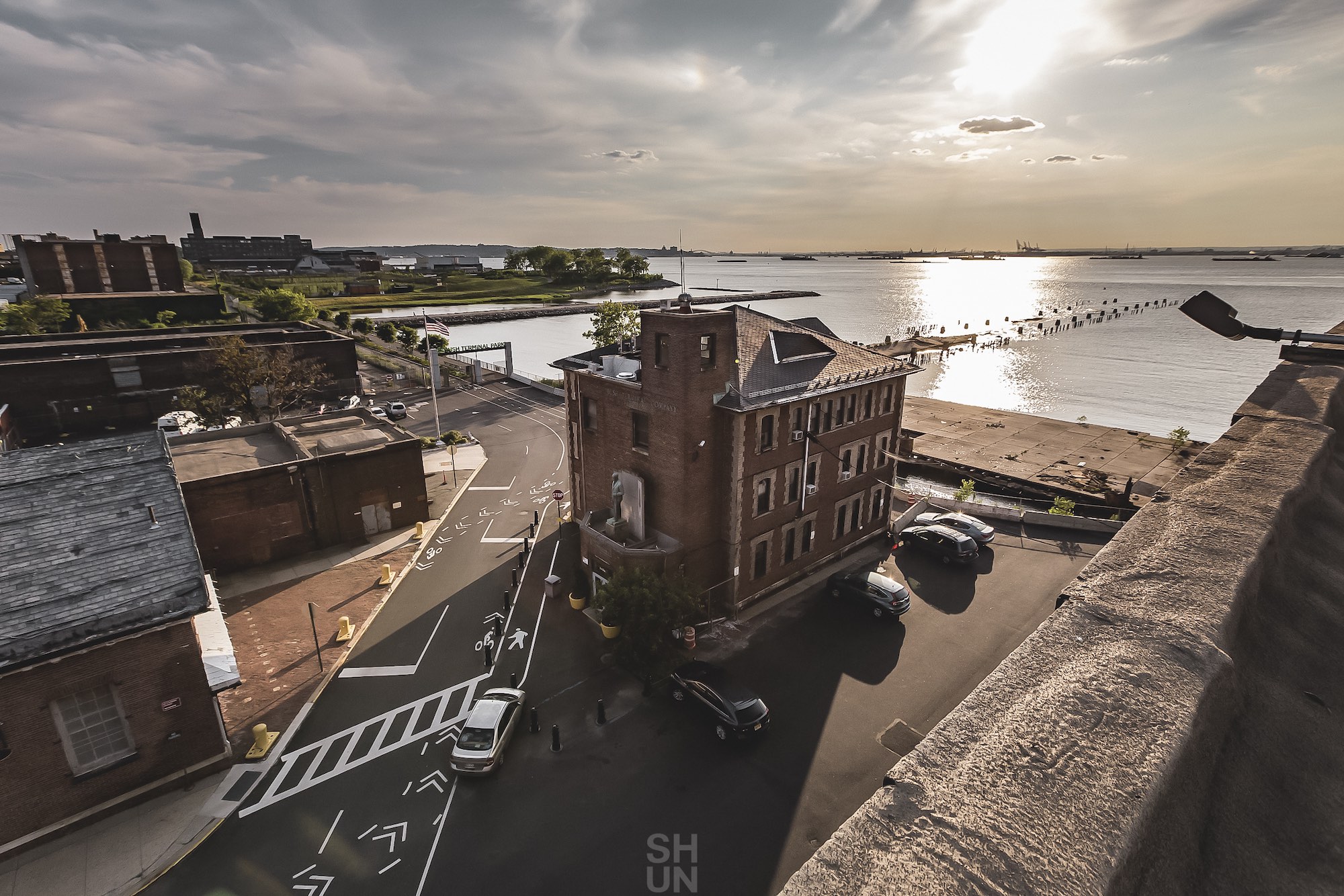 Bush Terminal Company building
The statue of Irving T. Bush, the founder of Bush Terminal, stands in front of the building.
As of February 2017, Mayer De Blasio announced that City will invest $136 million dollars to create 1,500 permanent jobs and 800 construction jobs in Bush Terminal.
Two warehouses between 41st and 43rd street, right here, will be transformed into TV and film production studios and garment manufacturing facilities by 2020. In the meantime, the current tenants, mostly small manufacturers and artists have to vacant and relocate their facilities by the end of the summer 2017.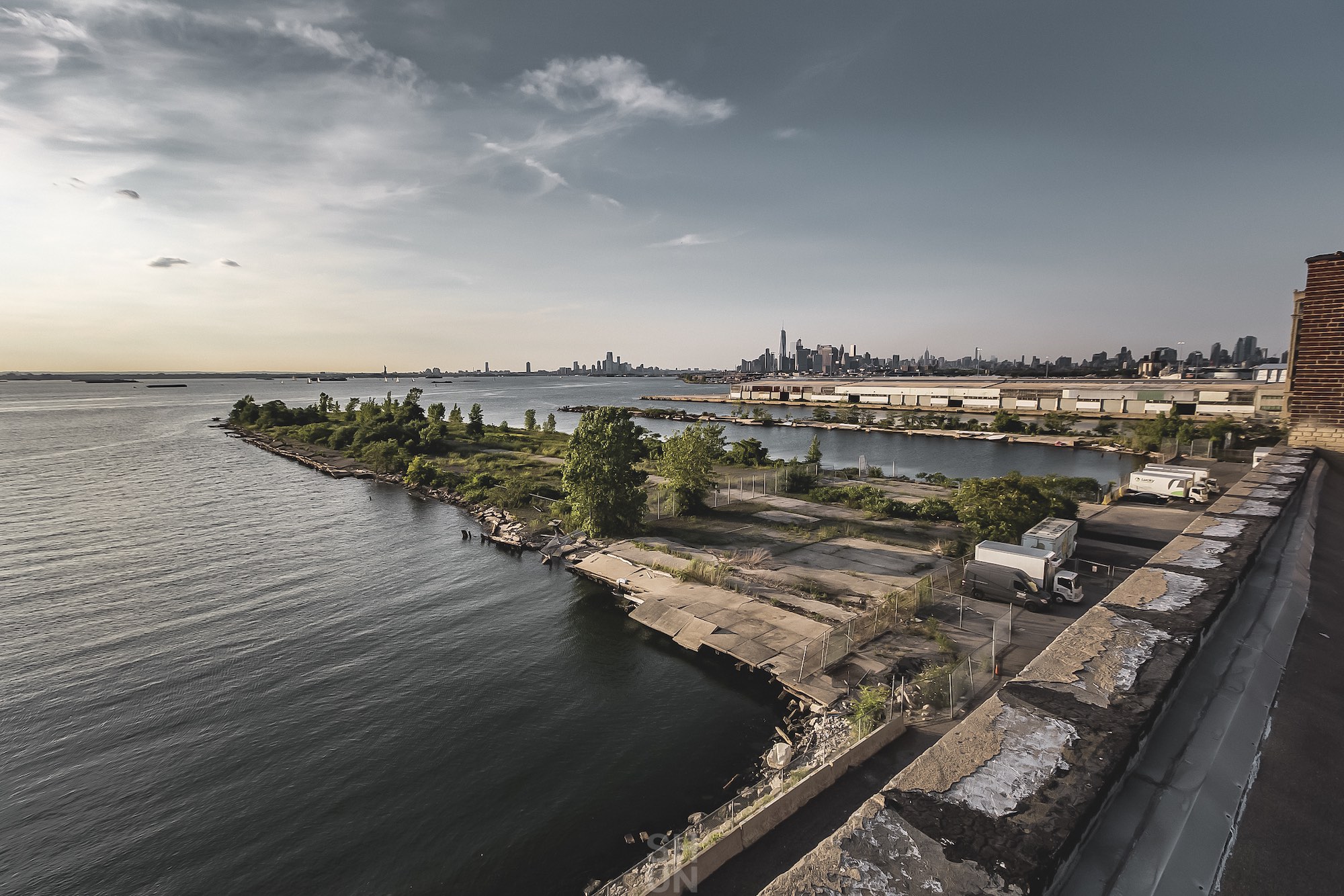 Abandoned Bush Terminal Pier 6
Decayed like an ancient bronze sword.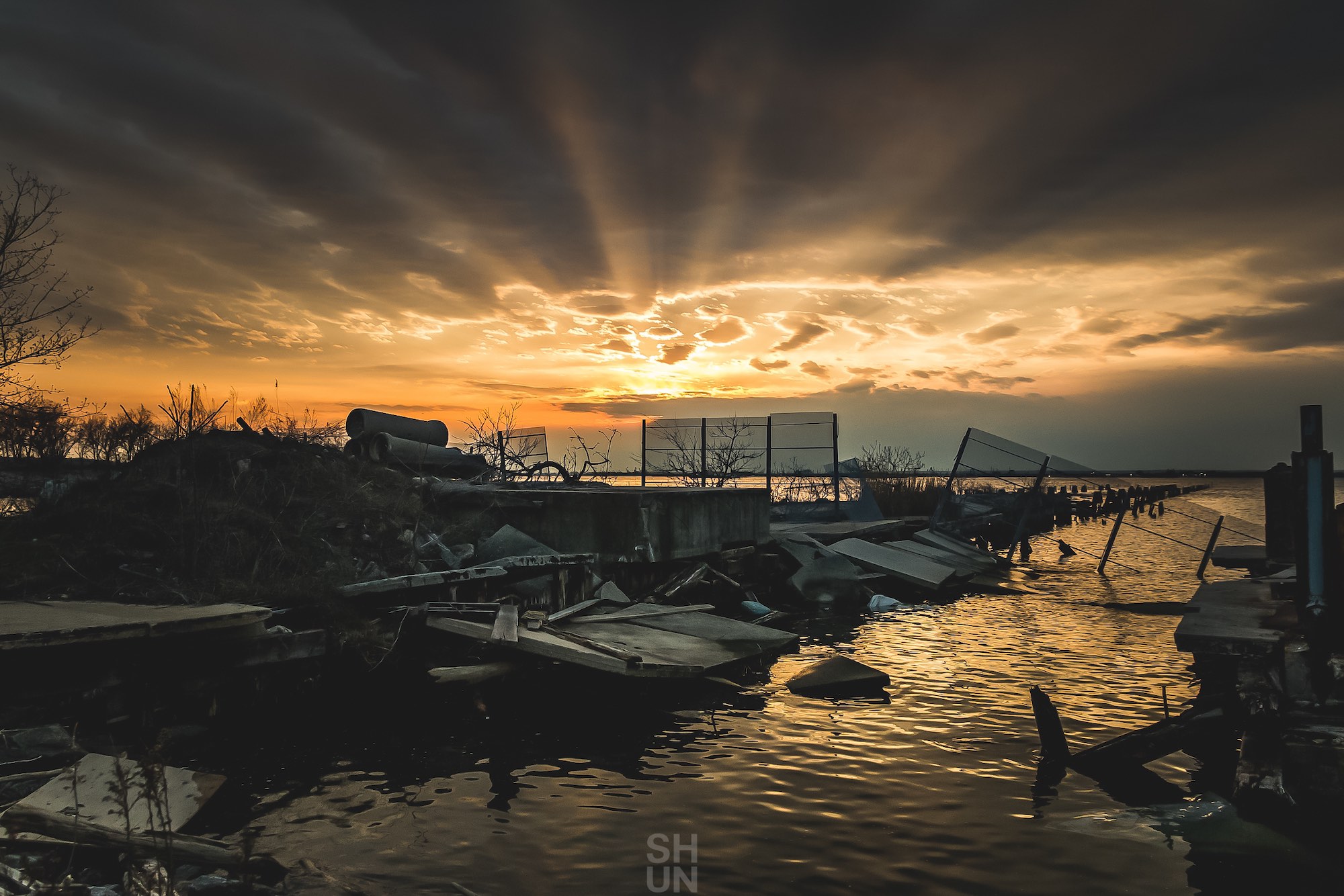 Sunset over the Bush Terminal Pier 5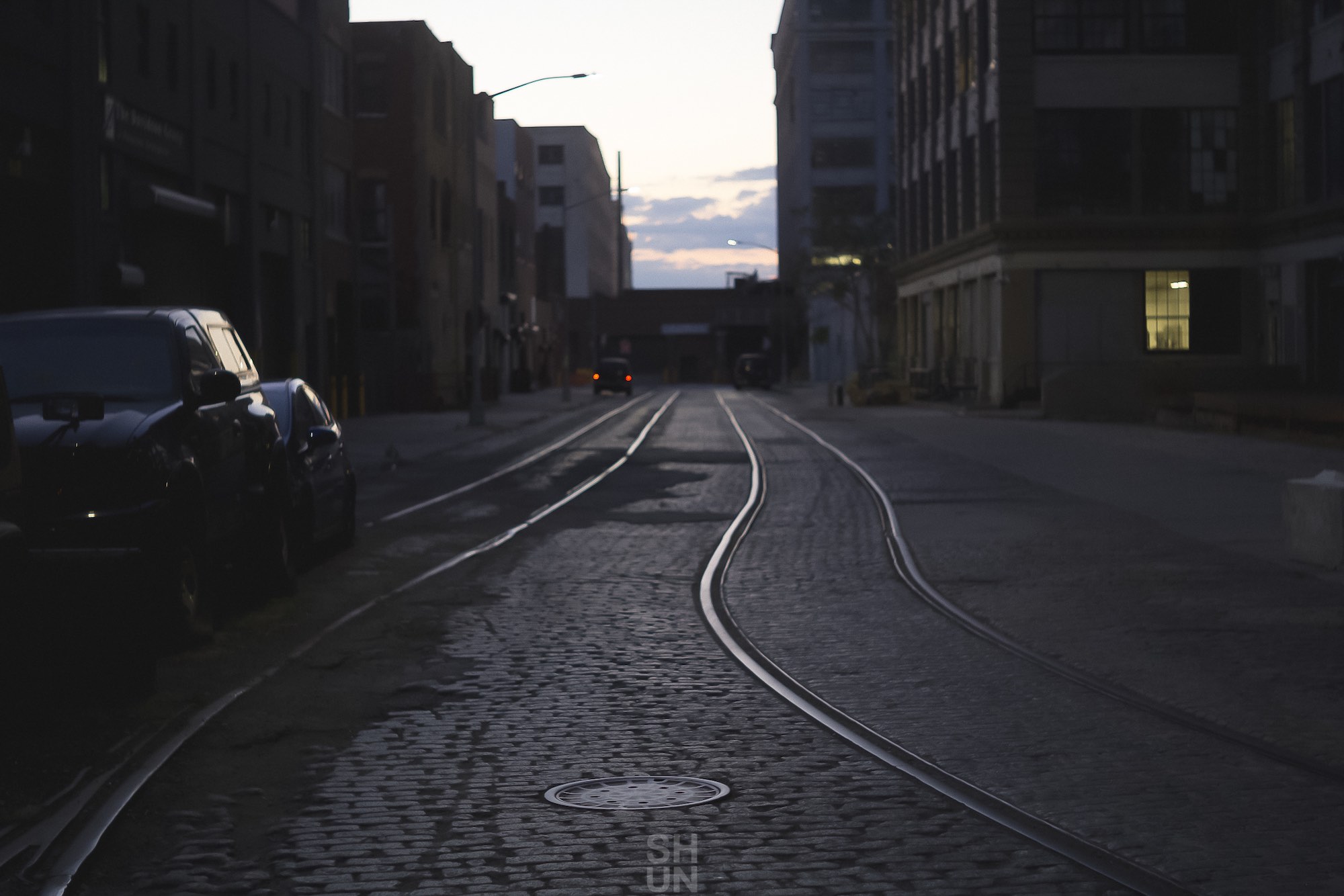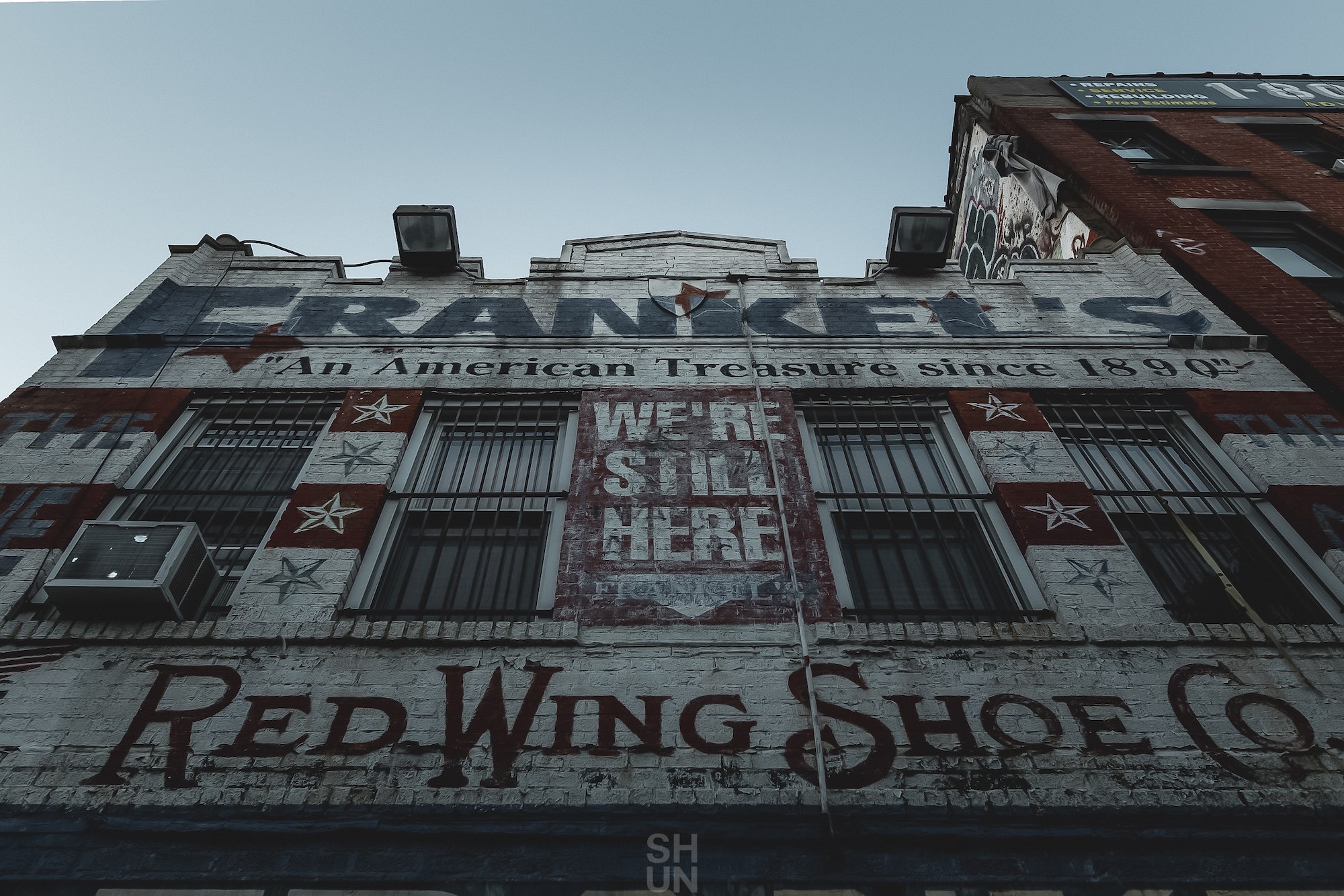 Frankel's - "We're still here" since 1890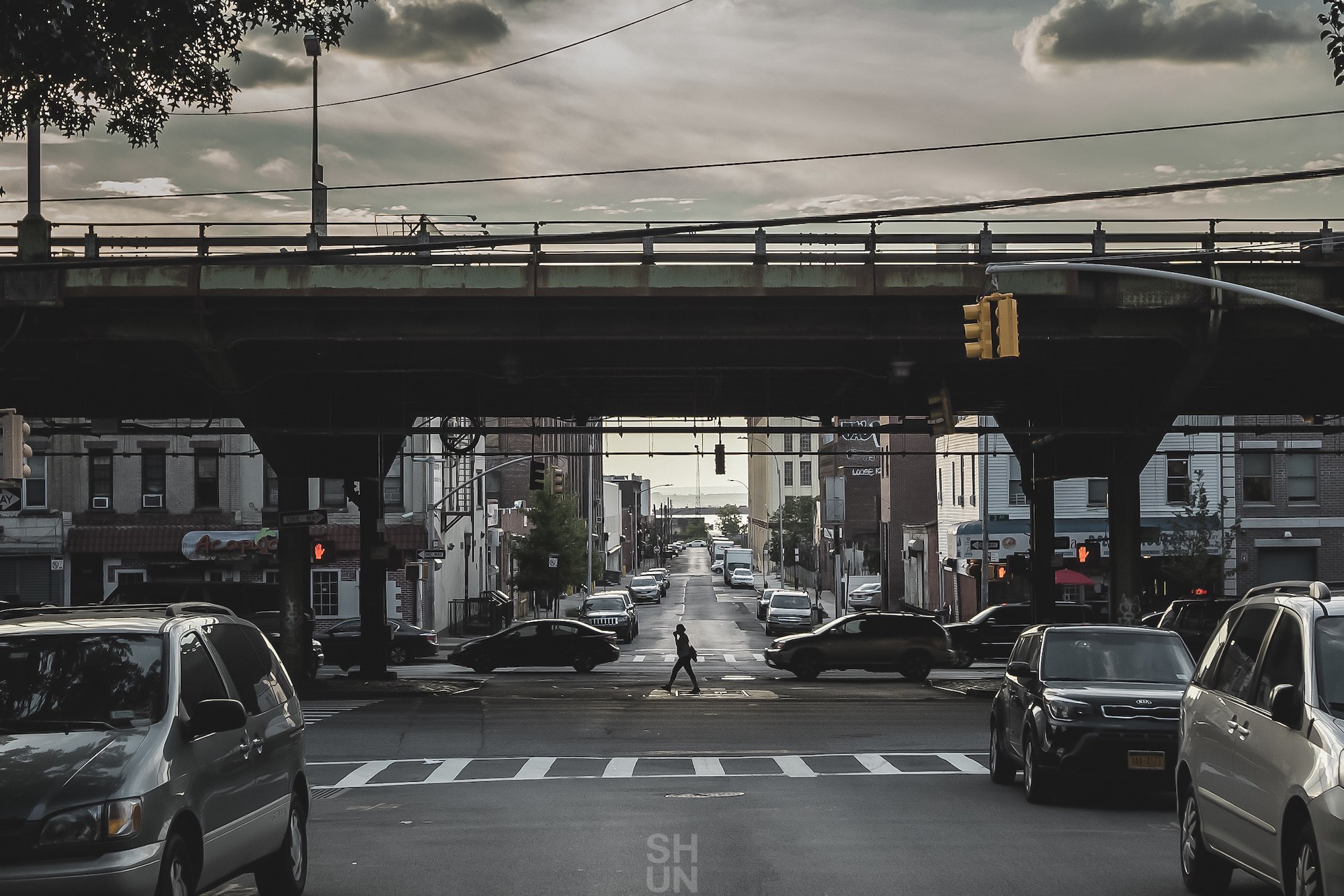 The Borderline
Infamous Gowanus Express Way that was built in 1941 segregates Bush Terminal area from the rest of Sunset Park neighborhood.
The overview of Sunset Park historical industrial area